About the Conference
We designers are at the forefront of digital transformation
and inciting positive change that lasts.
Join UXPH as we grow beyond our borders in a weekend packed with learning, inspiration, and collaboration–all within the comfort of your own screen.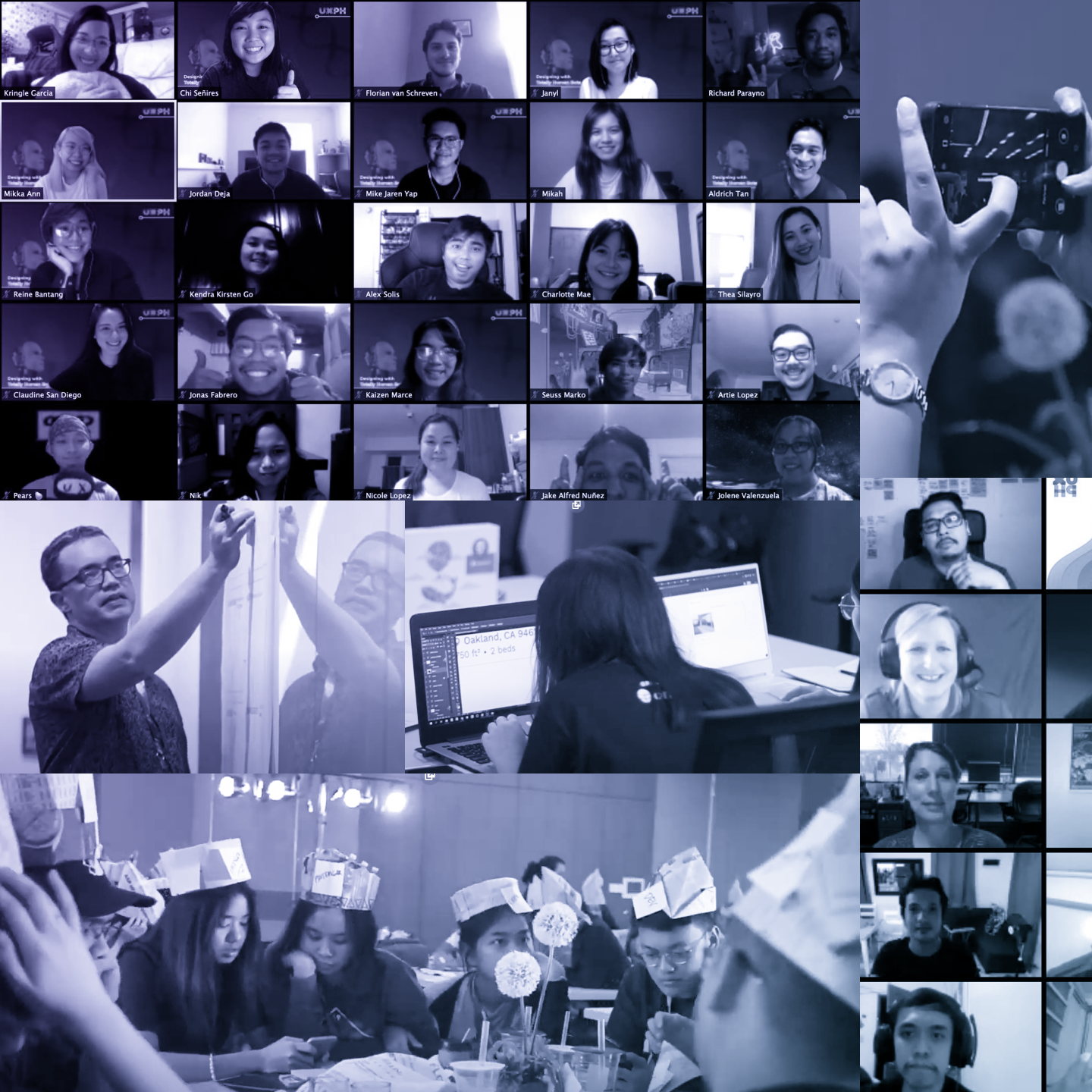 About UXPH
UXPH (User Experience Philippines) is a Filipino non-profit organization that hosts the largest network of design professionals, enthusiasts, and students in the Philippines. Since 2012, we have been building towards a more mature, collaborative, and design-driven country through hosting online and offline community initiatives, conferences, and programs within local design and technology communities.
UXPH has become the country's hub for sharing information, resources, and building networks in the design community. As of 2020, the UXPH community has over 5,000+ local and international members from a wide range of industries related to technology and even traditional businesses.